The team aims supports a variety of SMEs through engagement to facilitate the application
of more sustainable practices, identify opportunities for waste stream or carbon footprint reduction and
adopt circular economy practices.
Manufacturing Sector SMEs
Target companies from part manufacturers to technology providers such as software and digitalisation solutions providers, such as end users, service providers (including machining and repair organisations), design and manufacture organisations and consumer good manufacturers.
Design for Remanufacture & sustainability provides an opportunity to change the way products are manufactured. However, product designers need to understand on how to change approaches, its benefits and limitations, and how to best utilise topology optimisation to create functional designs for sustainable practices.
Remanufacturing Sector SMEs
Scotland has a number of SMEs that already work in traditional repair and refurbishment process industries and there are opportunities to build on this base by:
identifying new market opportunities,

engaging with new value streams of high value sectors,

raising awareness of innovation within remanufacturing processes,

identifying demonstrators to add value to own business & reducing carbon emissions or waste streams further.
Circular economy presents the greatest opportunity for manufacturing since the industrial revolution for organisations such as:
iTechnology providers: new software solutions across design and analysis; material providers

Service: new supplementary manufacturing processes such as cleaning, finishing and tracking of goods.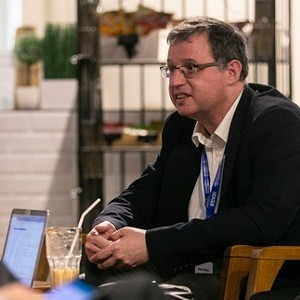 David Butler
Project Lead
David's focus at Strathclyde is the areas of Manufacturing Metrology & Processes and is a joint position with the National Physical Laboratory. He is an academic & educator with a track record of establishing global translational research infrastructure. David's broad expertise covers.
Specialities: Metrology
Manufacturing processes
Technology Innovation
Digital Manufacturing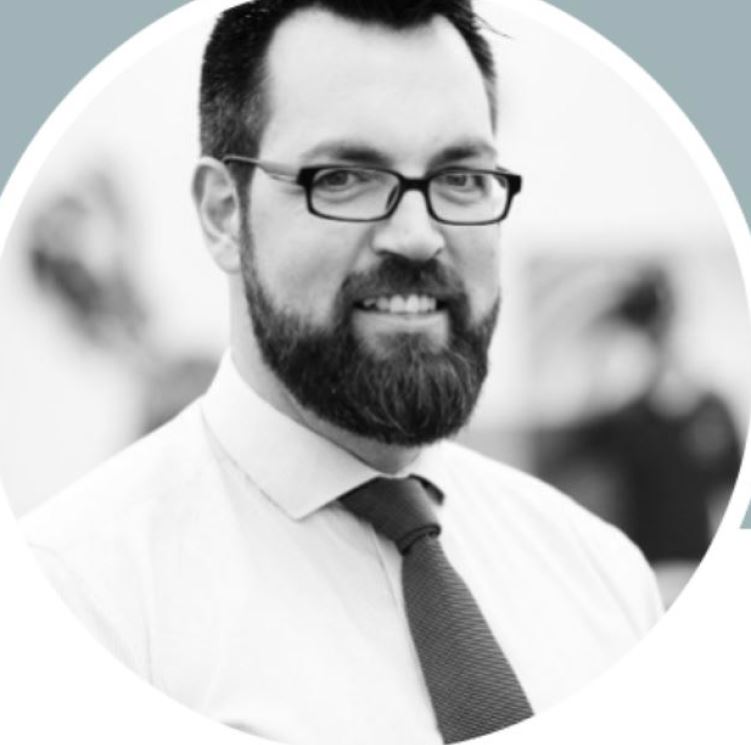 Paul Cantwell
Head of Net Zero Programs
Paul is a Senior Knowledge Exchange fellow within the National Manufacturing Institute Scotland supports the field of resource efficient manufacturing and remanufacturing within High Value sector (Wind, Rail, Aircraft Decommissioning, Energy sector), identify sector specific programs, building sector roadmaps and identifying program opportunities within the Circular Economy & Remanufacturing, enabling industry on their Net-Zero journey.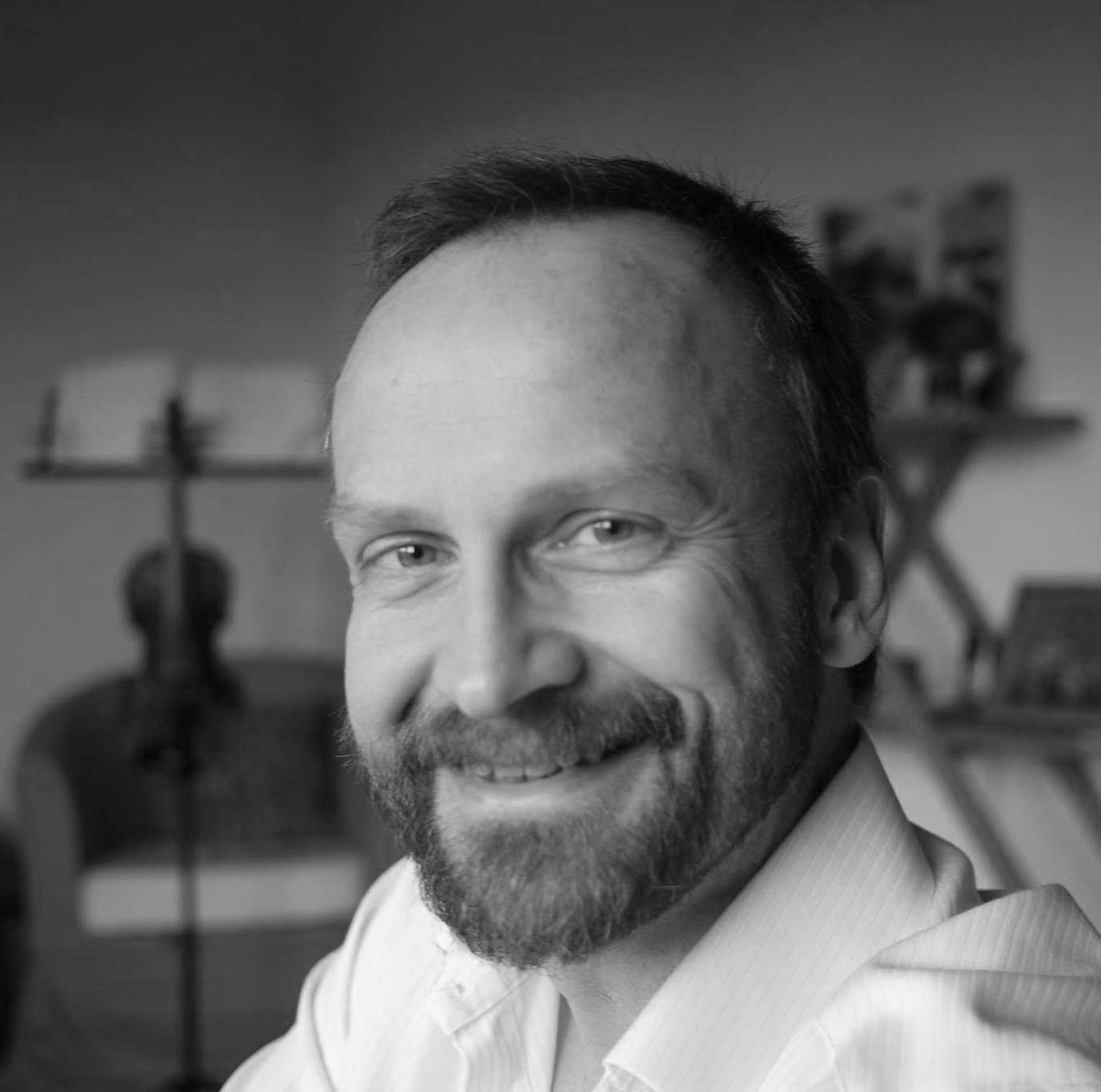 Colin Andrews
Knowledge Exchange Fellow
Colin's main career has been in business improvement consultancy (25 years), taking the learning of his early career on Japanese car industry approaches to product development, quality and manufacturing into other industries such as oil and gas, electronics and pharmaceuticals. Colin joined the University of Strathclyde in 2011 to help bridge the gap between academics and industry while completing his PhD. As well as his teaching duties, Colin is applying his experience with SME's and knowledge gained on low carbon technologies to support companies looking to progress their business' journey to Net Zero.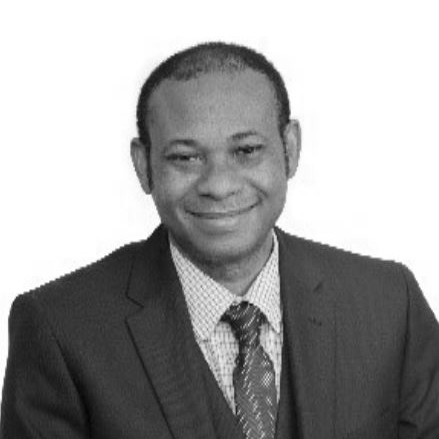 Kingsley Oturu
Net Zero Specialist
Kingsley joined Strathclyde University in February 2020 during which time he has been involved in teaching remanufacturing and sustainable manufacturing postgraduate courses. He is passionate about charity, which led to his winning the extraordinary achievers award in work involving NHS Scotland, Strathclyde University, Scottish Government Global Citizenship program and other wide variety of stakeholders. With a PhD in International Health, he is currently involved in influencing sustainability policies and practices in the Scottish health care sector and supporting SMEs to achieve Net Zero.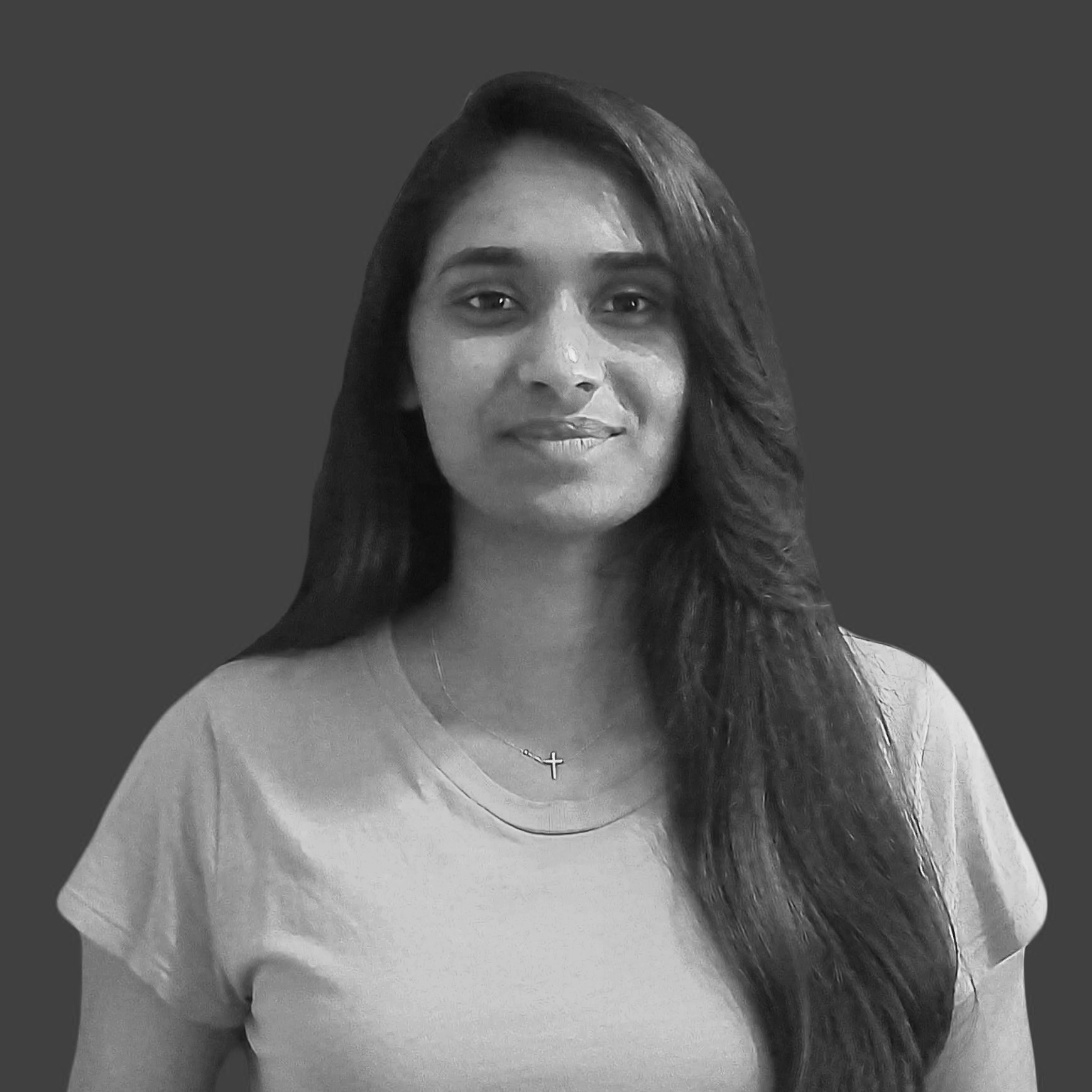 Pritty Mathew
Assistant Design Engineer
As a member of the EXTEND team since June 2022, Pritty is currently focused on SMEs engagement, organizing workshops, and developing content and tools to support LCCF's goals and objectives. Pritty joined the Design Engineering team as an Assistant Design Engineer after graduating in 2021 from the University of Strathclyde with a Masters in Product Design Engineering. In 2018, she interned at AFRC, and last year she worked as a graduate design engineer at NMIS supporting the Remake testbed and collaborating with the Manufacturing Skills Academy.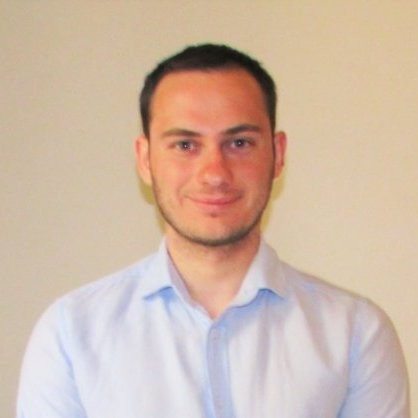 Aineias Karkasinas
Sustainability Engineer
Aineias has a bachelor's degree in mechanical engineering and a master's degree in Operational research and Industrial Management from the National Technical University of Athens (NTUA). Additionally, he is a PhD candidate at the University of Strathclyde, with the focus areas being End of Life (EoL) multicriteria Decision making and Remanufacturing. Aineias supported SMEs in various stages of their journey, such as funding finding, Lifecycle Assessment (LCA) of their product, Carbon Accounting and many more. Additionally, he has delivered workshops regarding LCAs engaging the industry and spreading the word about how sustainability is the right way to move forward.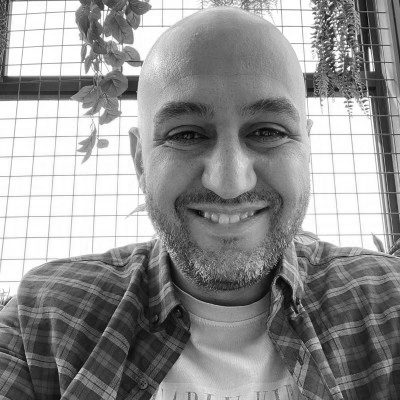 Davood Sabaei
Project Manager
Davood is an experienced process improvement project manager with a demonstrated history of working in the higher education, logistics industries and aerospace sector currently working with SMEs to start and maintain the NetZero Journey. He is skilled and deeply familiar with project life cycle for process improvement and new technology implementation on Supply Chain Management. He is a strong operations professional with a Doctor of Philosophy (PhD) focused on Manufacturing and supply chain from Cranfield University.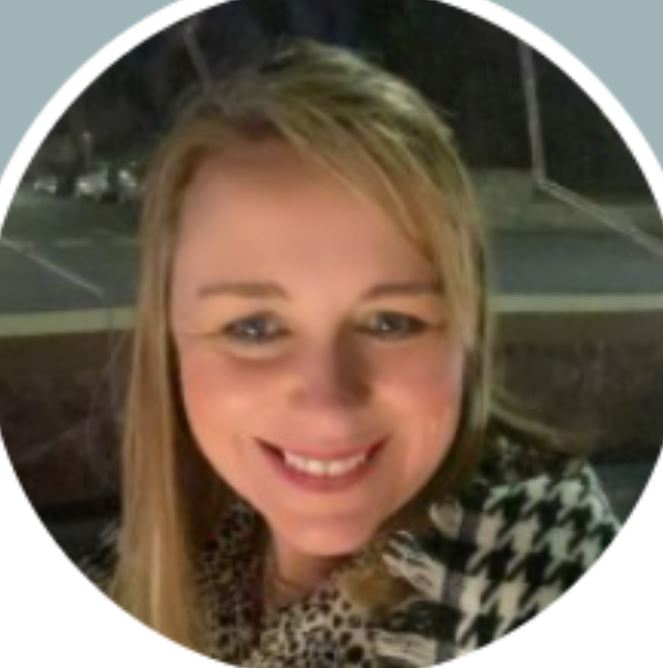 Caroline Campbell
Project Facilitator
Caroline is an experienced Facilitator with a demonstrated history of achieving targets, course development and implementation, client engagement working with local SMEs identifying employment gaps, new business and funding opportunities. Within the EXTEND project, she has organises and coordinates project events and workshops, administers and provides support to the team, coordinates the development of related training courses for SMEs and individuals, develops and oversees content for on-line platforms.   
Nicola McRobbie
Project Coordinator
Nicola is the coordinator for EXTEND. Nicola is a project manager with a background in biomedical research, and the management of EU funded programs for research, and research training. Before joining EXTEND, she worked as a project manager for University of Strathclyde and previously the University of Edinburgh. 
For any enquiries, please get in touch with us.